Need Help? We're Here!
Our support staff is available from 9AM to 9PM EST everyday.

We're here to answer your questions and help you with your shopping experience. We will get back to you as soon as possible if we are offline.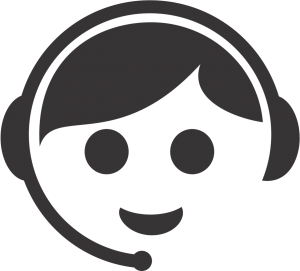 Chat with Us Online!
The fastest way to connect! Our staff is immediately available during working hours online through our live chat.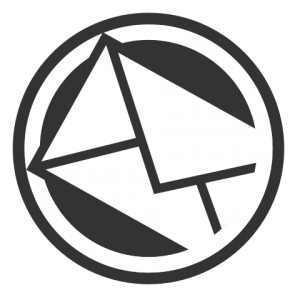 Send Us an Email!
Our email is [email protected] and we try our best to respond within 24 hours.